LISA CAMPBELL – CHAIR
Lisa Campbell is a producer and casting director. She founded Luckiest Productions in 2007.  Since then Luckiest Productions has produced national tours, international documentaries and live recordings for DVD and cinema release.  They have won numerous Helpmann, ARIA and Sydney Theatre awards.  She was a producer of Adelaide Cabaret Festival from 2009-2011, with her husband, entertainer David Campbell as Artistic Director. Lisa is a founding member of Hayes Theatre Co, and Chair of the Board.  At Hayes Theatre Co. Luckiest Productions has produced five musicals at the Hayes: Sweet Charity (with Neil Gooding Productions), Miracle City, Little Shop of Horrors  (with Tinderbox Productions) Gypsy and Only Heaven Knows.  She also has a casting company. She has cast productions including Heathers, RENT, Priscilla Queen of The Desert and most recently the forthcoming Broadway smash, Moulin Rouge The Musical. Lisa is a member of the Executive Council of Live Performance Australia and is head of the Musicals Panel for the Helpmann Awards. Lisa is also mother to ten year old Leo and five year old twins, Billy and Betty.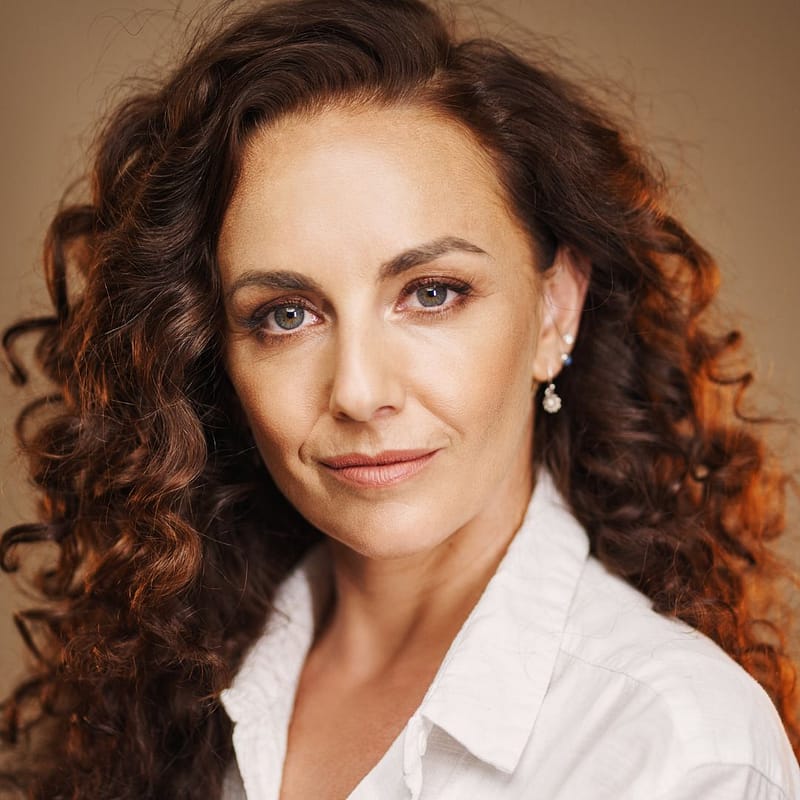 BREE LANGRIDGE
Bree is a proud First Nations mother, creative and performer of the Palawa people of Lutruwita. Trained at Body Language Dance Studio's in Hobart, Bree then graduated from the Victorian College of the Arts in Musical Theatre. Bree is currently the Co – Dance Captain/Swing for Australia's tour of Moulin Rouge the Musical. Previously Bree was the Director/Choreographer for Altitude Theatre's Once on this Island at La Boite Theatre, Associate Director/Choreographer for The Producers (Altitude Theatre), Shrek (GFO), Resident Choreographer for School of Rock (GWB), Dance Captain for The Wizard of Oz (GFO). Rachel Marron U/S in The Bodyguard (GFO), Side Show (One Eyed Man Productions & Hayes Theatre), Cats (RUG), Showboat (TPC), Truly Scrumptious U/S in Chitty Chitty Bang Bang (TML), WICKED (GFO).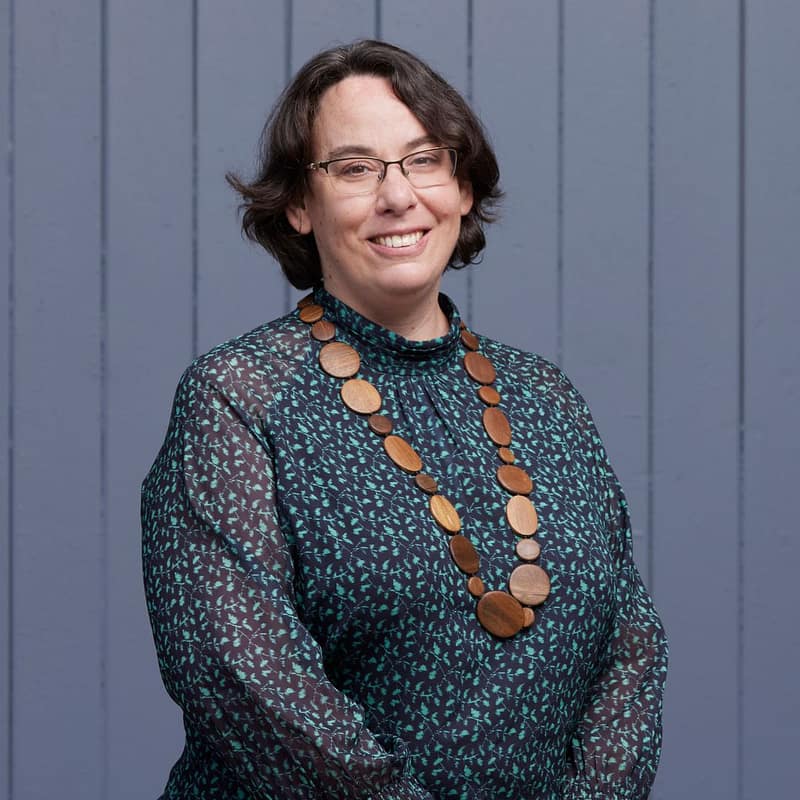 LOU OPPENHEIM
Lou is a strategic leader with more than 18 years experience in the performing arts, with a passion for connecting artists with audiences through the power of live performance, community engagement and the development of the next generation of artists and arts workers. She has an extensive background in venue management, leadership roles in producing companies alongside national and international touring.
Lou began her professional career at the global management consulting firm Boston Consulting Group (BCG), working across Australia, New Zealand and the United States of America in a breadth of industries ranging from telecommunications to transport.
Lou has worked in the performing arts since 2003 and is currently the Executive Director of Sydney Dance Company, a role that she has held since 2022.
Lou has held roles as the Director, Production & Events at the Sydney Opera House, Create Infrastructure Senior Manager (Create NSW), Circus Oz General Manager, and Melbourne Symphony Orchestra (MSO) Director of Operations. This followed a strategic planning role at the MSO made possible under a non-for-profit secondment through BCG.
Lou is a Board Member and Treasurer of Theatre Network Australia (TNA) and deputy chair of ELISION Ensemble. She has also been an Arts Administration Tutor for the Australian Youth Orchestra and Chair of the City of Yarra Arts Advisory Committee. Lou holds a Bachelor of Engineering (Computer) and Bachelor of Arts (German, Linguistics) from the University of Melbourne.
DARREN CHALLIS
Darren is an executive and board search consultant. As Managing Director of Challis & Company, he has led many successful assignments to find Chairs, NEDs, CEOs, country managers and functional leaders across a range of industries. Before founding Challis & Company, Darren worked as a consultant with Egon Zehnder; a senior executive at Fairfax Media; a consultant at The Boston Consulting Group, and a solicitor at Minter Ellison. Over the years, Darren has also served on a number of commercial and community boards. He has twice been elected to the University Council at UNSW Sydney, its governing body, where he also served on the University's Finance Committee, Planning Committee and as a Governor of its Alumni Association. Darren is passionate about the arts, particularly musical theatre.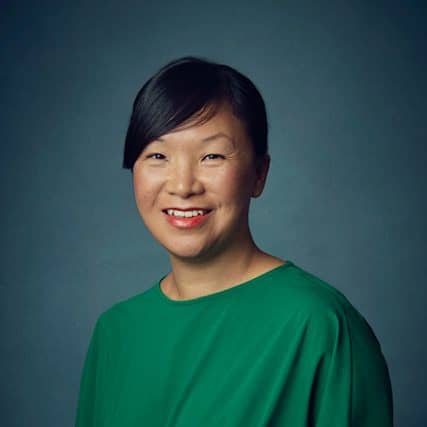 JACLYN LEE-JOE
Jackie has over 20 years of marketing and digital experience across media, tech and communications.  She has worked in a myriad of global and regional roles around the world with well-known consumer brands including Netflix, BBC, Skype and Virgin. At the BBC, Jackie had oversight of more than 300 brands globally, fostering franchise brands such as Doctor Who, the Planet Series and Top Gear, and for developing new brands.  Jackie was instrumental in helping to create new content experiences, partnerships and ways for communities to engage with BBC content globally.  At Netflix, she brought her experience in media and entertainment together with a deep understanding of the internet and tech – building reach and fan engagement for a growing international content slate across an expanding range of genres, deepening partnerships, leading popular culture by fostering conversations around the world, and developing Netflix's brand.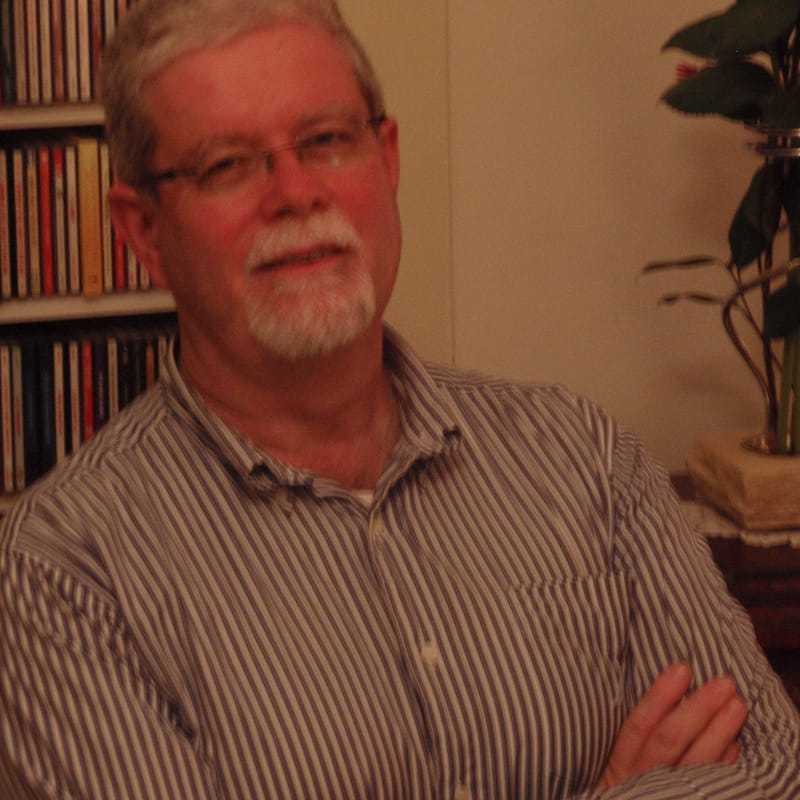 WAYNE MCKENNA
Wayne has had a lifelong interest in the performing arts since first performing on stage at an early age. He commenced his professional career in the performing arts as General Manager of The Queensland Ballet and went on to become Business Manager of Opera Queensland. He subsequently moved to Sydney to further his interest in commercial theatre where he has worked for The Gordon/Frost Organisation, Jacobson Entertainment and, more recently, Newtheatricals. Over the years he has been involved with a number of major theatrical productions including The Sound of Music (GFO), the world premiere production of Shout! (JE), The Witches of Eastwick (JE), Jersey Boys (NT), Rock of Ages (NT), The Addams Family (NT), The Blue Man Group (NT) and Legends! (GFO). Wayne has also worked for a number of years in the Government sector as the Business and Financial Analyst for the Major Performing Arts Board of the Australia Council.
DARREN YAP
Darren directed Joseph and His Amazing Dreamcoat in Tokyo, the remount of Jesus Wants Me for a Sunbeam for NTofP at Belvoir Street Theatre and Merrigong Theatre, Double Delicious for The Sydney festival and CAAP. He performed as the Sultan in Disney's Aladdin touring New Zealand, Adelaide and Singapore, He has also directed the world premiere of the Great Wall (Glowstick Productions) in Singapore, Miracle City (Hayes Theatre Co and Theatre Division), A Murder Is Announced (Louise Withers and Associates), Letters to Lindy (Merrigong Theatre), Ghost The Musical (Toho Productions) in Tokyo, Diving For Pearl & Ladies Day (Griffin Theatre), The Serpent's Table (co-directed with Lee Lewis) ( CAAP & Sydney Festival). Outdoor events and musicals include Associate Director for the 2019 Abu Dhabi National Day (Betty Productions UK), Artistic Director for The City of Sydney Chinese New Years Parade for two years, Segment Director for the Closing Ceremony Of The 15th Asian Games in Qatar, Artistic consultant on the Opening of The National Gallery of Singapore, Associate Director The Cairo Pre-show Celebrations, Miss Saigon 2007-2014 (Australia, Japan, Korea, Amsterdam, West End) & Mamma Mia 10th Anniversary Tour in 2009. Darren won the Broadway Regional Award for Best Director of a Play: Diving For Pearls and nominated for Miracle City for Best Outstanding Main Stage Production in 2017.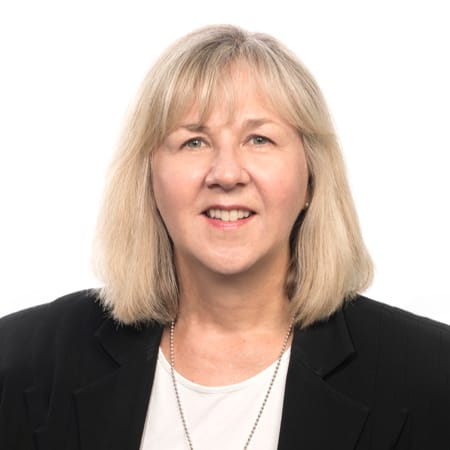 JENNIFER HUBY
Jennifer Huby is a partner of HWL Ebsworth Lawyers. She is a corporate and commercial lawyer with over 25 years' experience, specialising in the areas of media and entertainment and intellectual property, and has worked extensively in theatre, live performance, music, film and television. She has acted for many leading producers of musical stage productions in Australia which has included negotiating licences and rights acquisitions for Australian productions of Broadway and West End productions, advising creators of original works, advising on financing and investment arrangements and negotiating agreements for theatre hire, merchandise, engagement of creative and cast, music licensing and cast albums.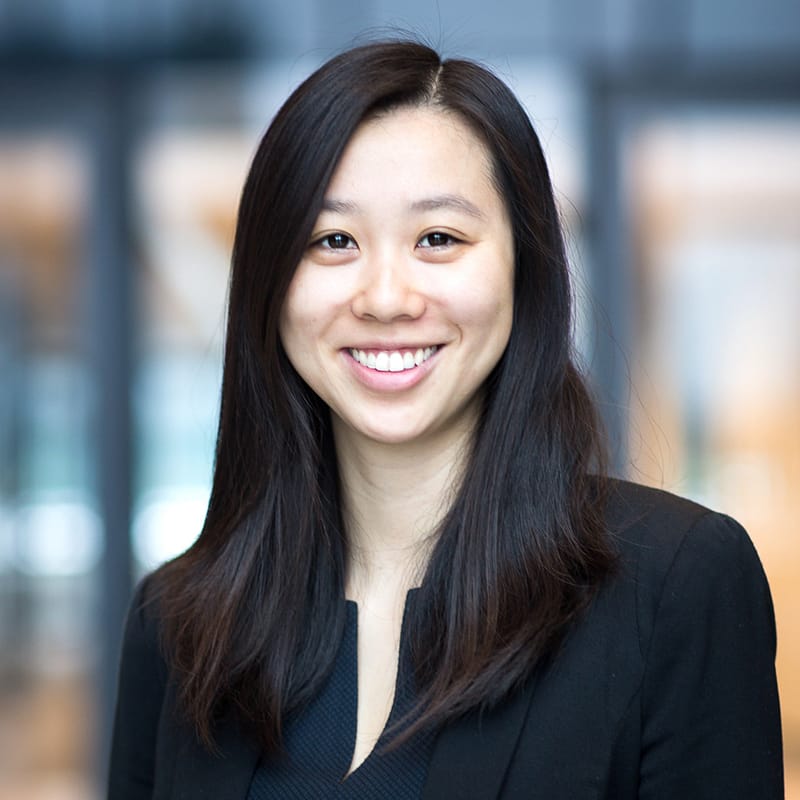 LIYA WU – BOARD OBSERVER
Liya is a Chartered Accountant with over 14 years' experience working in leading global investment banks across Finance, Treasury, Strategy, Business Management, and Risk Control, in both Australia and the UK. She is currently a Senior Manager in the Commodities & Global Markets Finance team at Macquarie Bank, leading the regulatory reporting evolution. Liya holds a Bachelor of Commerce from the University of NSW, majoring in Accounting and Finance. She is passionate about the not-for-profit sector and has been involved with several not-for-profit organisations in Sydney and London with experience in community sports, student mentoring, community centres, and food rescue. Liya is classically trained in piano and now enjoys sharing this with her young daughter.