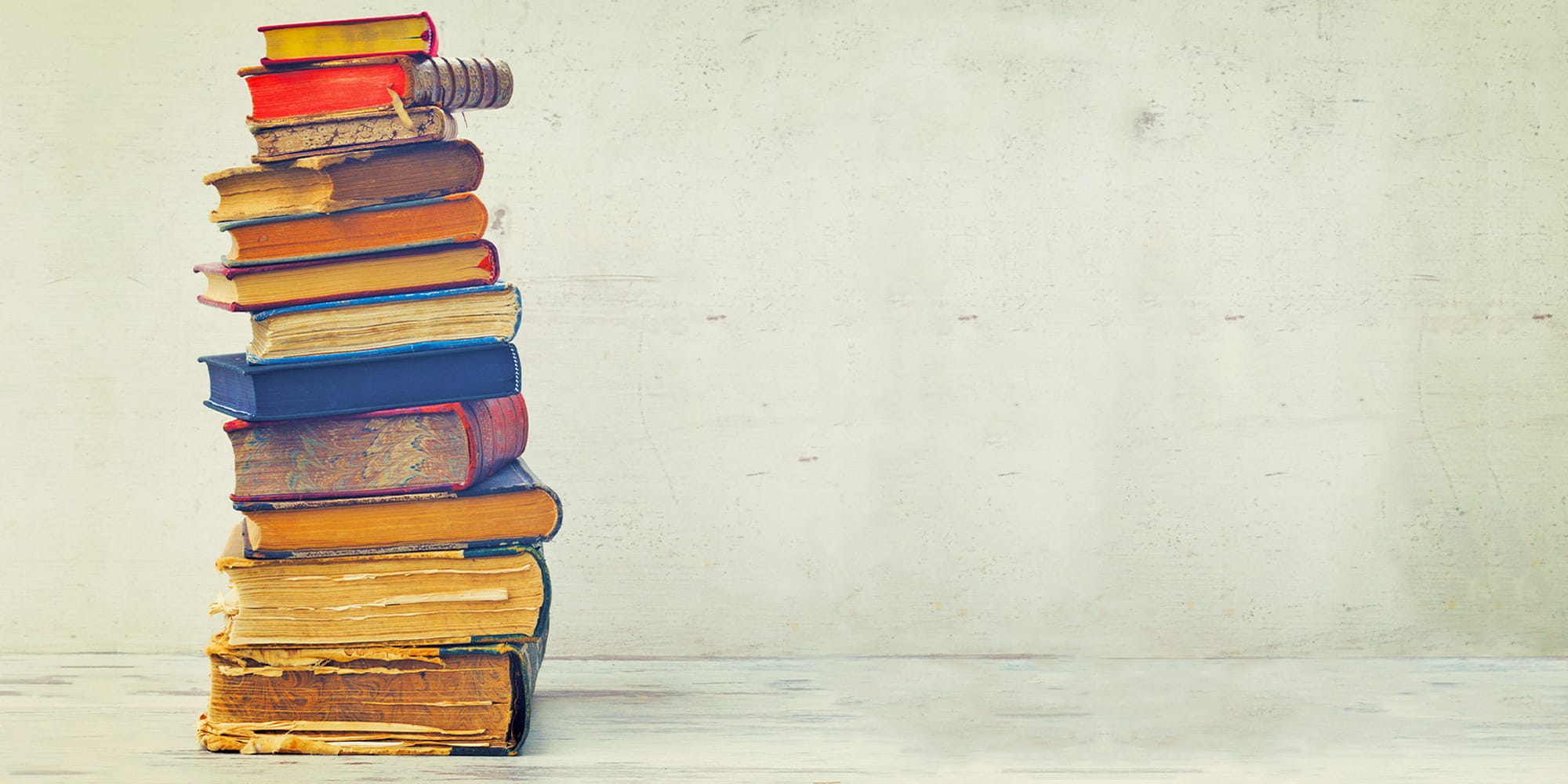 Book by Allan Knee
Music by Jason Howland
Lyrics by Mindi Dickstein
Based on the novel by Louisa May Alcott
Presented by Joshua Robson Productions in association with Hayes Theatre Co
Licensed exclusively by Music Theatre International
www.mtishows.com.au
Joshua Robson Productions (City of Angels, Bonnie & Clyde) is thrilled to present Little Women, an enchanting production that continues to resonate with audiences, reminding us of the enduring relevance of Louisa May Alcott's beloved novel.
Little Women captures the essence of sisterhood, love, and the pursuit of one's dreams. In a world where gender equality and the empowerment of young people are ongoing conversations, Little Women serves as a poignant reminder of the strength and resilience of women throughout history. 
The March sisters' triumphs and tribulations evoke the universal human experiences of love, loss, and personal growth. Little Women is a celebration of the human spirit, reminding us that – no matter the era – the power of love, family, and the pursuit of one's passions will always resonate deeply within our hearts.
The creative vision will be headed by one of Australia's most accomplished creatives, Amy Campbell (A Chorus Line, Once, In the Heights).
Prices
Previews
Full Price $75
Mid-Week Matinees
Adult $85 | Concession $79 | Group (8+) $75
Weeknights & Saturday Matinees
Adult $85 | Concession $79 | Group (8+) $75
Friday, Saturday & Sunday Evenings
Full Price $89 | Concession $85 | Group (8+) $79
*Concession prices apply to Seniors, Pensioners, Students and MEAA members.
Times
Tuesday – Saturday 7:30pm
Saturday 2:00pm
Sunday 5:00pm
Matinee performance on Thursday July 25 at 1pm
Running Time
Approx. 2 hours 30 mins – including interval
Accessibility
Content Warnings
This show contains some sexual references, mild violence and adult themes with reference to Civil War, illness and grief. May contain flashing lights and theatrical haze.
Additional Info
Cast & Creatives

Director & Choreographer Amy Campbell
Costume Designer Esther Zhong

Accessibility

Wheelchair Seating

A limited number of accessible seats are available in the front row of the theatre (A13-A15). These, as well as Companion seats, can be purchased through the 'Book Now' link.

Please contact the box office on (02) 8065 7337 if you have any questions regarding our accessibility.