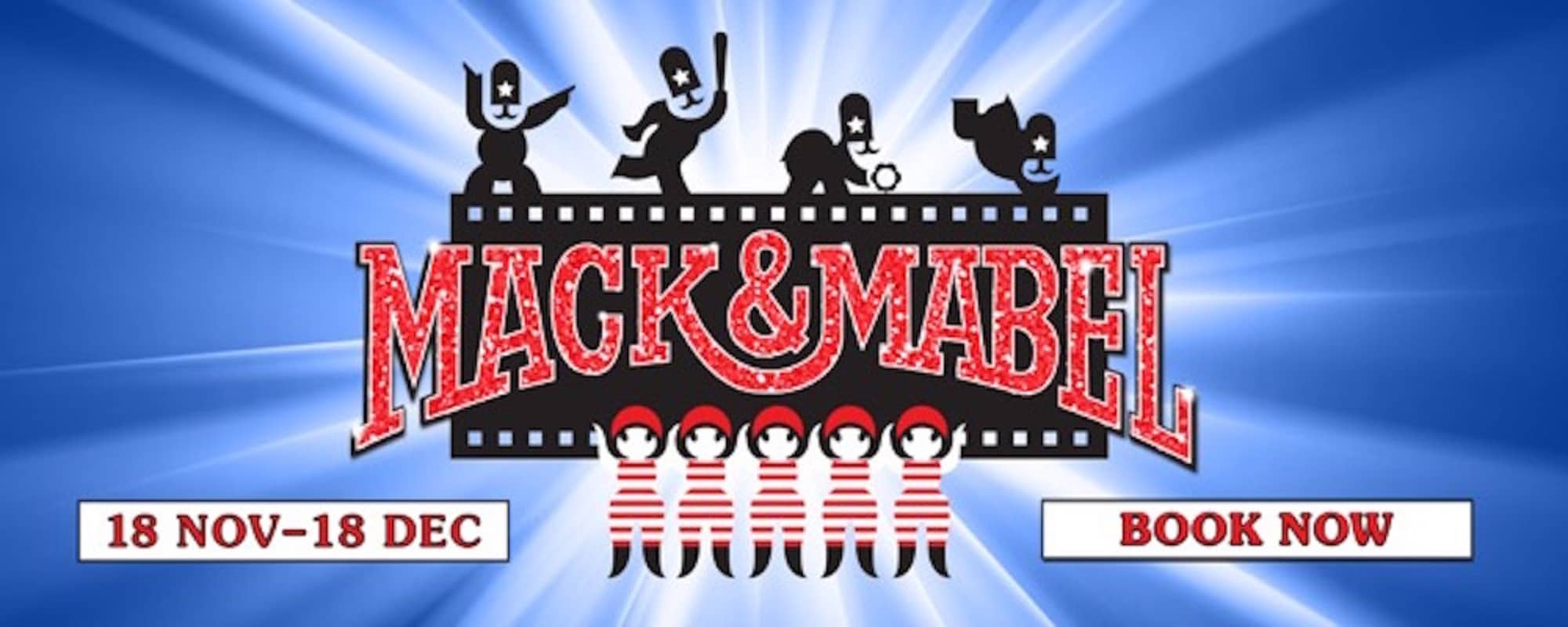 Presented by Working Management in association with Hayes Theatre Co
Director:Trevor Ashley
Choreographer: Cameron Mitchell
Musical Director: Bev Kennedy
Set Designer: Lauren Peters
Costume Designer: Angela White
Lighting Designer: Gavan Swift
Sound Designer: Neil Mclean
Casting Director: Lisa Campbell
Producer: Wendy Richards
Production Manager: Jack Daniel Woods
Stage Manager: Gints Karklins
Starring Scott Irwin, Angelique Cassimatis, Deone Zanotto, Shay Debney, Sally Hare, Adam Di Martino, Caroline Kaspar, Shaun Rennie, Kuki Tipoki, Stephen Valeri, Jessica Voivenel, Zachary Webster
The much loved musical by legendary Broadway Composer Jerry Herman will premiere at Hayes Theatre Co on 18 November for a strictly limited four week season.

Featuring classic Broadway standards including Time Heals Everything, I Won't Send Roses, Wherever He Ain't and Look What Happened to Mabel, the iconic score will be brought to life by an incredible cast headed by Scott Irwin as Mack Senett, Angelique Cassimatis and featuring Deone Zanotto.

Directed by Trevor Ashley with choreography by Cameron Mitchell, MACK & MABEL tells the story of silent movie director Mack Senett and iconic silent movie star Mabel Normand. In a series of flashbacks, Mack recalls the glory days of Keystone Studios, when he discovered Mabel in 1911, her rise to stardom, their love affair and, ultimately, her tragic death.