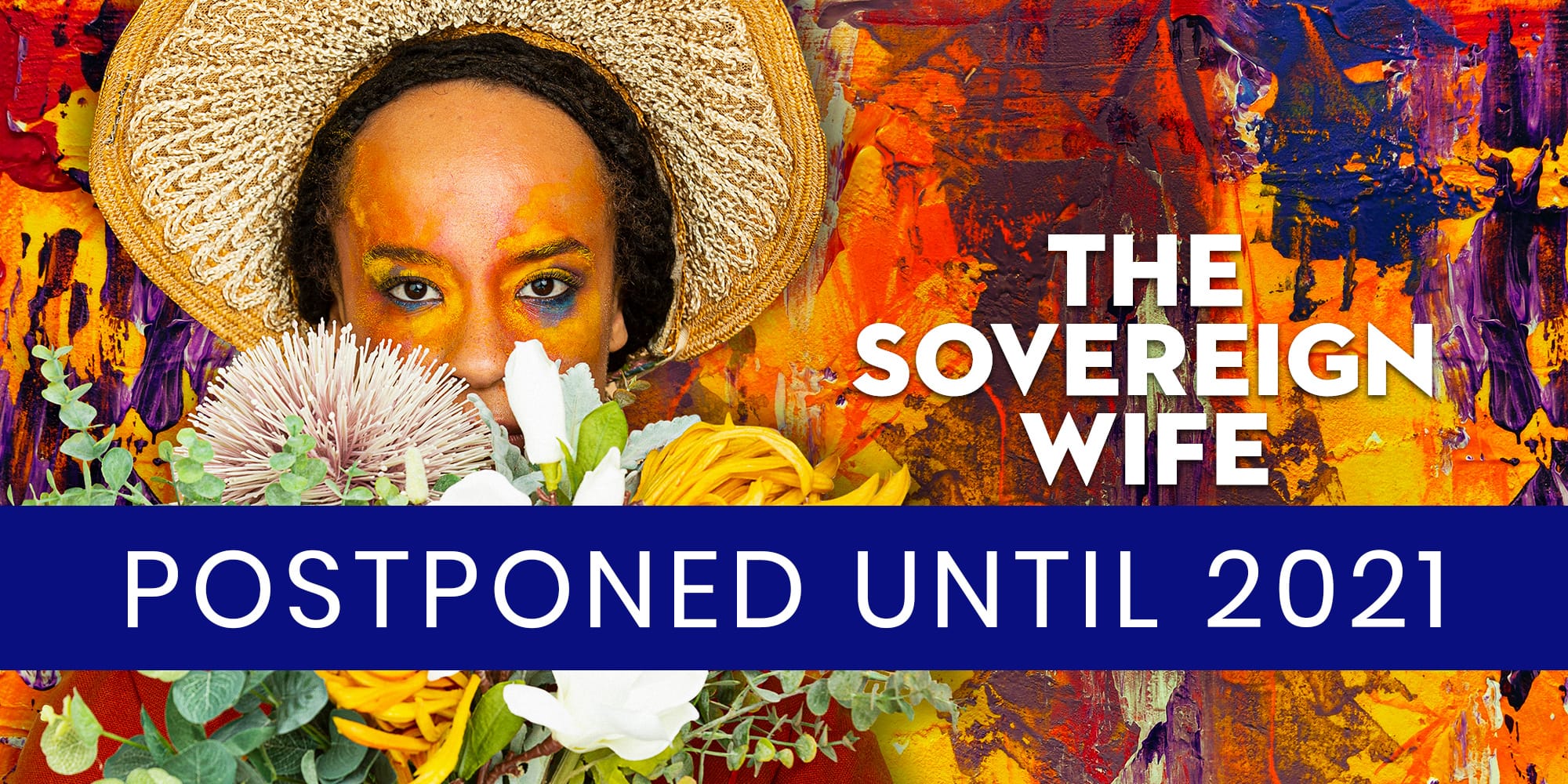 Postponed until 2021
Presented by Hayes Theatre Co
Director Sisters Grimm (Declan Greene & Ash Flanders)
Musical Director Andrew Worboys
Choreographer Amy Campbell
Lighting Designer Verity Hampson
Creator of the landmark Keating! composer Casey Bennetto teams up with Sisters Grimm to explore the guts of our brave nation, in a toe-tapping musical colonoscopy: The Sovereign Wife.
After six months at sea, Moira O'Flaherty finally sets foot on the Ballarat goldfields. With her husband Connor by her side and a baby on the way, she is ready to reap the spoils of the Lucky Country. But when Connor sinks into drunken despair and the goldfields erupt in bloodshed, the Rose of Donegal County must learn to survive in the soil of this vast new land.
With a dazzling, genre-hopping score, The Sovereign Wife takes you on a sprawling journey to the mythic heart of our country. Award-winning cult theatre-makers Sisters Grimm (Calpurnia Descending, Summertime in the Garden of Eden) smash together all the stories Australia loves to tell about itself – combining the subtlety of Baz Luhrmann's Australia with the soaring beauty of Gina Rhinehart's poetry.
The Sovereign Wife is generously supported by Frederic Marguerre & Rodrigo Martino through the Artist Led Program.
This production is part of the 2011 postcode offer. Residents of 2011 can obtain half price tickets 30mins prior to performances Mon – Thurs. Subject to availability.